2022 Wake County Amateur | Saturday and Sunday, June 25 & 26
00023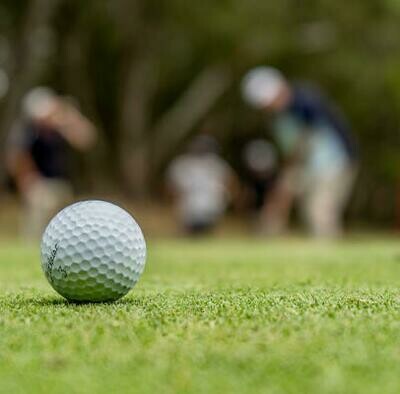 Leagues and Clinics
Phone: (919) 553-4554
Format: Individual Stroke Play
The field is flighted after 1st day scores
6 flights paying 6 places in each flight
AM and PM tee times with threesome pairings.

New for 2022 Senior Division Canceled as of 6/13/22
Senior Division will play Gold Tees each day
Senior Division is available for ladies and men 60 years of age or older

Entry Fee: $230
Entries Open: May 21, 2022
Entries Close: June 21, 2022 or when full
Includes Green Fees, Cart Fees and range balls June 25 and 26, 2022.

One Practice including cart fee, Tuesday-Fri. June 21-24. Call for time (No rain checks)

Tournament Promotions package includes gift pack, drawings, hole-in one and close-up prizes.
Eligibility: Open to all amateur golfers male and female. (See USGA Rules of Amateur Status)
Six Flights $8120.00 in prizes to golf shop (Based on 180 entries)
Prize Breakdown per flight

1st place: $400.00
2nd place: $300.00
3rd place: $200.00
4th place: $160.00
5th place: $140.00
6th place: $120.00

Regular Division

• All flights start out even on 2nd day except for Championship flight.
• Championship flight will have 2 day running total.
• Championship and 1st will not have shootout numbers on Sunday.
• 2nd and 3rd Flights will draw shootout number after scores posted on Sunday.
• Tees Saturday: All Regular Division male competitors on Saturday will play white tees on Saturday.

Female competitors play red tees.
• Tees Sunday Men: Championship flight play blue tees, all other flights for males play white tees again.
• Tees Sunday Women: 1st flight thru 3rd flight will play red tees and any who qualify for Championship flight will play gold tees.

Senior Division (Depending on number of entries) Canceled as of 6/13/22

Championship flight 2 day running total
1st flight All players start even on 2nd day
Play is from gold tees both days for men and red tees for ladies
• Cart & Caddie Policy: The use of caddies is permitted for this event however only the competitor will be allowed to ride in a golf cart. Players must register their caddies in the golf shop prior to the round each day and agree to the rules governing caddie usage. Groups will consist of three players and will be allowed 2 carts (in the event of a 2 player group, 1 cart will be allowed) and only the competitors will be allowed to ride in the cart. All caddies and spectators must walk the course during the round.
Regular Division (0)
PM Saturday (0)