2023 Fall PGA 17U League (September 5-October 22 boot camp)
00013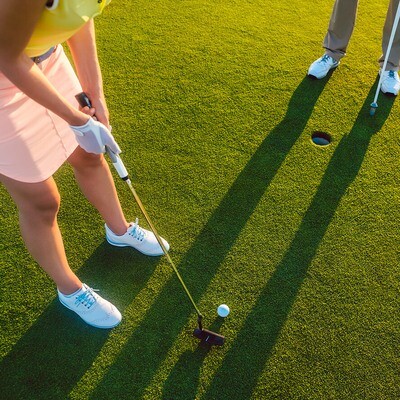 Leagues and Clinics
Pine Hollow Golf Club is excited to host another Fall season boot camp PGA 17U League. The League age is extended to 17 years of age male and females that don't turn 18 before July 31, 2023. All matches are at Pine Hollow on Sundays
See Schedule Below.
The PGA Fall Junior League 17U is a program for older junior golfers that has spun off from the original PGA Junior League 13U program. The program is in our 8th year at Pine Hollow. The format of the 17U league mirrors the 2 person superball or scramble format of PGA Junior 13U League. The tees will be gold tee boys and red tees girls.
This years registration process involves 2 separate payments one here for $170.00 and one at PGA Junior League for $99.00. The Pine Hollow Fee includes PGA group golf Instruction, course fees, range balls The payment of $99.00 via the official PGA Junior League site for Jersey Kit. Jersey Kit registration. Once an account is created you can register your kid for the Pine Hollow program. The site will email you a confirmation of registration. Johnny Scott will be in contact via email to confirm space availability. Upon acceptance we will have options to join a Tuesday, Wednesday or Thursday night practice team with matches all on Sundays at 3pm.
Ability Requirements: The program is open to all ability levels of golfers especially raw beginners.
PGA Jersey Kit 17U Registration

Three Private Golf Lessons (105)