2023 Summer 17U PGA Junior League (May -June)
00024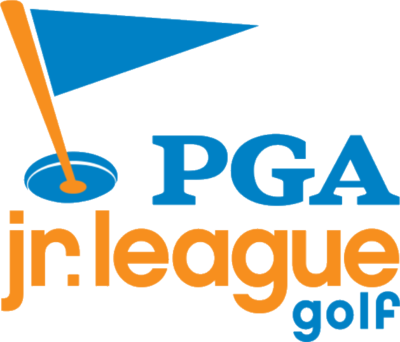 Leagues and Clinics
The Summer PGA Junior League 17U is offered here at Pine Hollow. This is our 10th year of 17U PGA Junior League Golf.
This year we are excited to have four teams to participate in an all Pine Hollow POD. All matches for 17U will take place here at Pine Hollow Golf Club on Saturday evenings at 4:30pm .
This registration is Part B. Part A PGA Junior League Here

This year's registration process involves 2 separate transactions one from the Pine Hollow site here for $170.00 and the registration and jersey kit $99.00 paid via the PGA Junior League site see below. Only one jersey kit per year will be required in 2023. If you participated in Spring Boot Camp this year March and April no jersey kit will be required again just the registration for part A at PGA Jr League. The site will email you a confirmation of registration. Johnny Scott will be in contact via email to confirm space availability. Upon acceptance we will have options to join a Tuesday or Wednesday practice 4pm-5:15pm. If a participate has trouble getting to 17U practice due to Middle or Junior High schedule they can always come for 13U practice on that same day which is 5:30pm-6:45pm. This program is open to juniors male and female who will not turn 18 before July 31, 2022. ) Requirements: The target age 17U is boys and girls 14-17 years of age

Ability Requirements: The program is open to all ability levels of golfers including beginners.
PGA 17U 3 Private Lessons (105)